Jimmyk2010, 34
currently offline

Orange County, CA, USA
Find Other Singles In
California!
Ad Partner
Ad Partner
Theguyyouwant
Look No further well im looking for a trans gendered girl, im a big admirer have been for most of my life now im just putting it out there so i can see if i cant start a serious relationship with one of you fine ladies, im pretty laid back it doesnt take much to please me. i love baseball.. go dodgers. im getting ready to finally start at csuf next fall i will be majoring in poly sci... if you want to know anything else just hit me up... you know the drill...
My Photos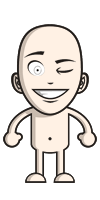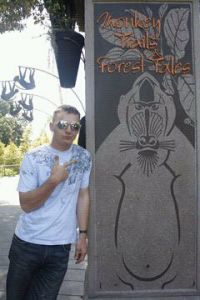 A group for those who admire and support individuals who are transitioning from male to female.
A group for those who identify as female and were assigned male at birth.
NO STINKY DATES Amazon Ads











NO STINKY DATES Amazon Ads




Trans Information, Support & News
Transgender Dating Sites
Trans Shopping Resources
Transgender Blog Sites
Recommended LGBT Sites
Trans Chat & Webcams
Misc. Transgender Related